Sort by Type:
Page 1 of 121
2904 Side Tear Checks Found
View:
Side Tear Checks In Exquisite Designs
Some people like their checks with the side tear feature. This feature was developed to help prevent tearing the check. The top tear format often is difficult to remove after you have written out your check. The side tear check format solves this problem. Almost every check design is available in this format of checks. Moderately priced and easy to use, side tear checks can make your check writing much easier.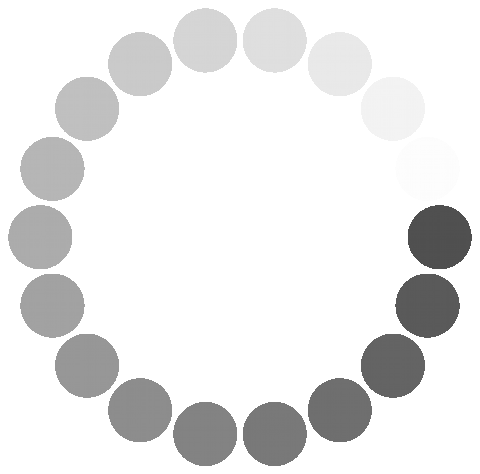 Did you know you can save up to 70% off standard bank check prices when you order side tear checks online from Value Checks? Plus, our high quality check printing machines also offer the best check security. With easy online ordering, your side tear checks will come to you through the mail. Enjoy our checks with matching checkbook covers and address labels.
Thank you for shopping at Value Checks where you can order cheap checks and get a great bargain!