Sort by Type:
Page 1 of 121
2902 Side Tear Checks Found
View: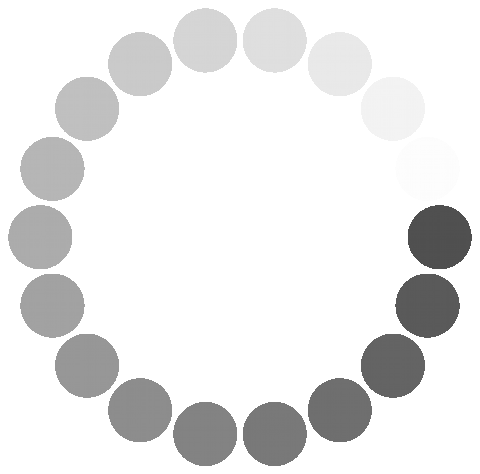 Easiest Check Tearing
Some people like their checks with the side tear feature. This feature was developed to help prevent tearing the check. The top tear format often is difficult to remove after you have written out your check. The side tear check format solves this problem.

Almost every check design is available in this format of checks. Moderately priced and easy to use, side tear checks can make your check writing much easier.

Choose your side checks today.