You are here:
Home
»
Pre-Inked Stamps
These pre-inked stamps are of the highest quality available. They last for thousands of impressions.
27 Stamp Designs Found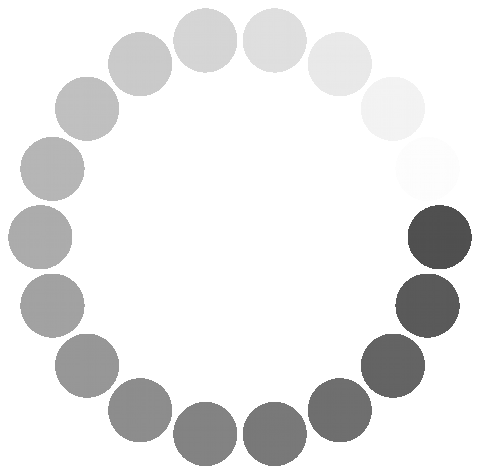 Impressions With Pre-Inked Stamps
Pre-inked stamps help you stay on top of things. Use them for endorsing bank checks, stamping an address or custom one line mottos. There are so many ways to use these stamps that your imagination is the limiting factor.

Lasting impressions - thousands of them - can be made with one pre-inked stamp. Ink refills help make them last even longer.

Stamps are designed to hold between one to eight lines of customized lettering. Design your own high quality stamps with either standard or eco-friendly stamps. Don't hesitate to order today.