Designer Checks For Everyone
Cute, fun little artistic designs can brighten your day when it comes to writing out checks. Pink polka dots, swirling circles and beautiful artwork from famous designers like Anne Geddes and Lena Liu make check writing fun.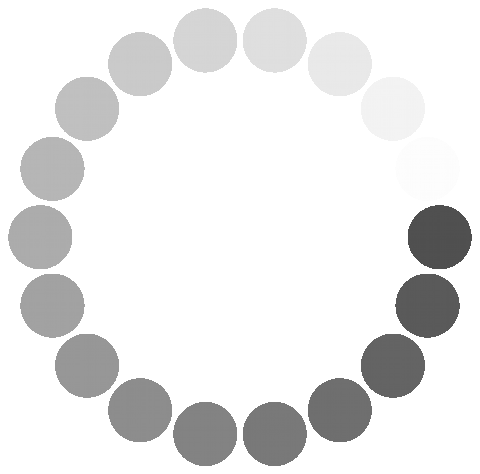 Designer Checks Celebrate Artistic Designs
Sometimes, a simple design is what you find most attractive. No message, no theme, no grand focus. And simplicity is what this collection of personal checks embodies.
Stylized ivy runs rampant, a fresco pattern in varied colors proclaims nothing but pleasing eye food and filigree carries no meaning but its own beautiful being.
Several of the sets view maps as an art form, including reproductions of the antique maps that antedated today's fine-tuned intricately detailed models.
Some of the designs simply celebrate circles - polka dots splattered across checks in eye-stopping colors, kaleidoscope circles within circles. Or choose among curlicues and squares or flowers in neon tones you'd seldom find in a garden. Pleasant to see, fun to have. Look them over.
Thank you for shopping at Value Checks where you can order cheap designer checks online and get a great bargain!