Page 1 of 1
26 Photo Checks Found
View:
Custom Photo Checks Show Your Love of Family
Custom photo checks are a new way for customers to make their personal checks as unique as they are. Find your favorite photo of your pets, your children, your lover or any photo you think would look good on a personal check. Upload your own photos and you'll have unique custom photo checks of your very own. Use the rotating photo checks to add more photos to your designs. Place your photo check order online.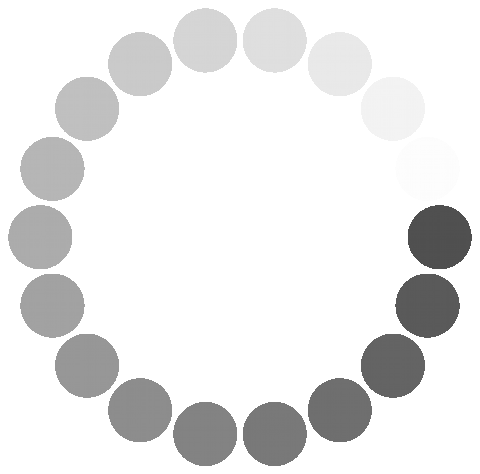 Photo Checks Celebrate Your Passions
Our cheap photo checks make people smile each time they write out a check. Such a fun way to show off your loved ones.
Don't be scared of this new technology. If you need help with uploading your photos just find the nearest teenager around and they will help you through it. You'll find detailed instructions when you place your final photo check order.
Do you want your entire check filled with your image? No problem. Several check designs will do that. Or maybe you need a professional portrait of yourself in near the name and address field. Many realtors and career professionals like that style. It almost serves you like a business card would. Whatever photo check style you choose, be sure you order today and see how much fun checks can be.
Whether you choose photos of your dogs or photos of your family, you are sure to benefit from the premium-quality check printing that goes into each and every check. We use superior security standards with our personal checks which will help you have peace of mind each time you write out a check. It's easy to securely order checks online and receive your checks in the mail, so don't wait to share your love of custom photo checks. Order now!
Thank you for shopping at Value Checks where you can order cheap checks and get a great bargain!