Page 1 of 1
19 Parchment Checks Found
View: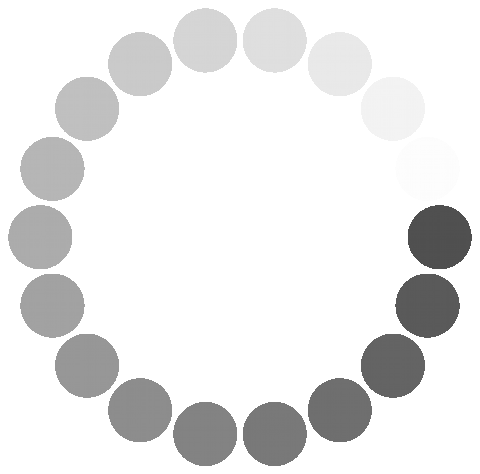 Antique Parchment Designs
What is the appeal of parchment? Could it date back to 263 BCE when people would take calf skin or goat skin dry and stretch it out and use it for writing on? Or to the early 16 century when parchment craft making became popular?

The unique appearance of a tan, antique paper used for modern day personal check writing has made this collection of checks very popular.

Parchment checks show off your impeccable good taste and will be impressive to any payee.

For those customers that are used to the elegance of parchment, this is the right collection for you to start your shopping.

Choose your checks today.